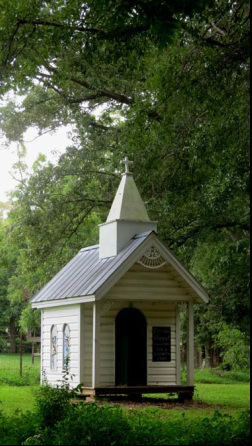 The Emerald Farm Express!!
CLIMB ONBOARD AN ANTIQUE TRAIN!!! The Emerald Express runs around the Farm with authentic RR signs, and by the Village in the woods, through tunnels and more.
Fun for adults and children.

This adventure is great for school groups, birthday parties, and retired railway workers.

All tracks lead to Emerald Farm!!

Only $2.75 for an individual. Group rates for tour bus, corporate picnic, family reunions or birthday parties. Ride weekdays by appointment only and the train runs all day every Saturday weather permitting.





---